QUALITY WATER PUMP SERVICE, 24/7/365.
Hart Pump can assist with servicing all of your water pump needs in
all commercial and residential buildings within the Greater Toronto Area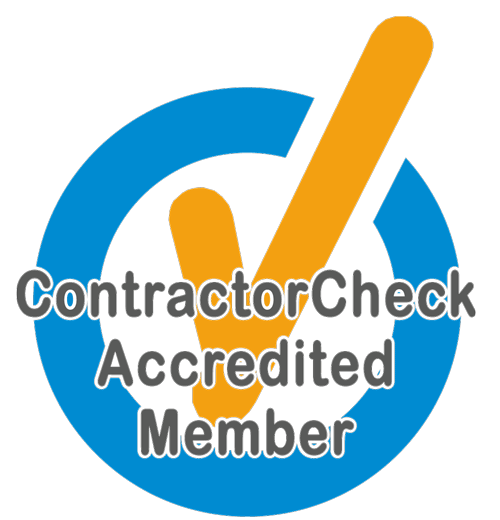 Hart Pump Service has been delivering pump and motor service in the Greater Toronto Area for over 50 years. Our experience and skill means that you will get knowledgeable, friendly service about the best water pump system for your business. As an authorized dealer of Armstrong pumps and services, we sell only reliable, quality water pump parts and equipment for our installations, repairs, and maintenance.
If you already have a water pump system in your business, it's important that it receives regular maintenance to ensure optimal operation. Hart Pump Service provides 24/7 service to businesses in Toronto and surrounding area. Located in Scarborough, just off the 401 at Markham Road, we are available for all of your pump part needs.
We stock a wide range of products from high-quality, trusted brands, so that when your business requires a part, we can be ready for you. As a fully insured, locally owned and operated company, you can feel confident in our skills and accountability to keep your business running as smooth as possible.
Our decades of experience means that we know how to work with property managers, building operators, superintendents, and trades personnel to provide clear, effective training on pump, motor, and pressure-reducing valve systems.
Please call Hart Pump Service today for all of your water pump service needs in Toronto. We would love to help you save money on your energy bills and be more comfortable at your business, regardless of the weather.
Pump system troubleshooting
Motor repairs and replacements
Vertical multi-stage pumps
Replacement seals and bearings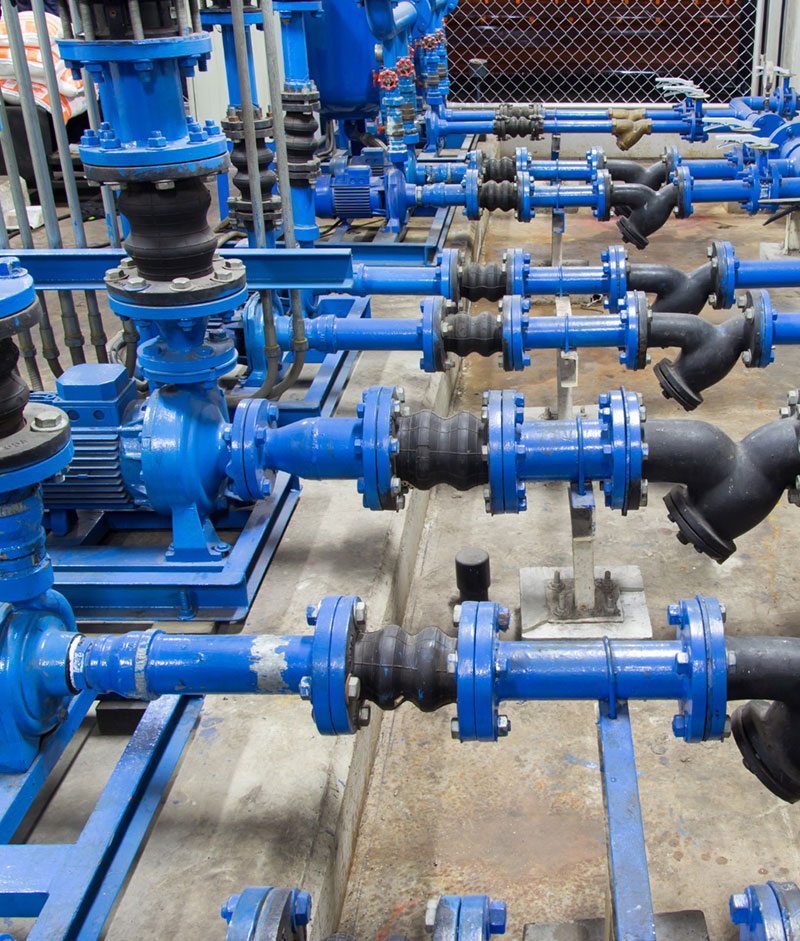 Armstrong Master Service Center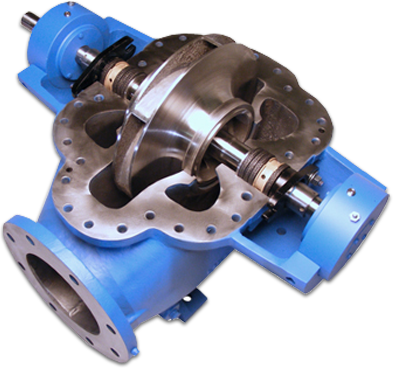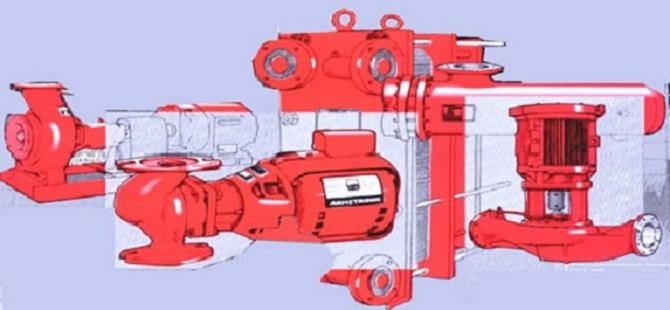 M-T: 8am – 5pm
Fri: 8am – 4pm
Sun: Closed
Summer Hours (Victoria Weekend – Labour Day Weekend): Fri: 8am-3pm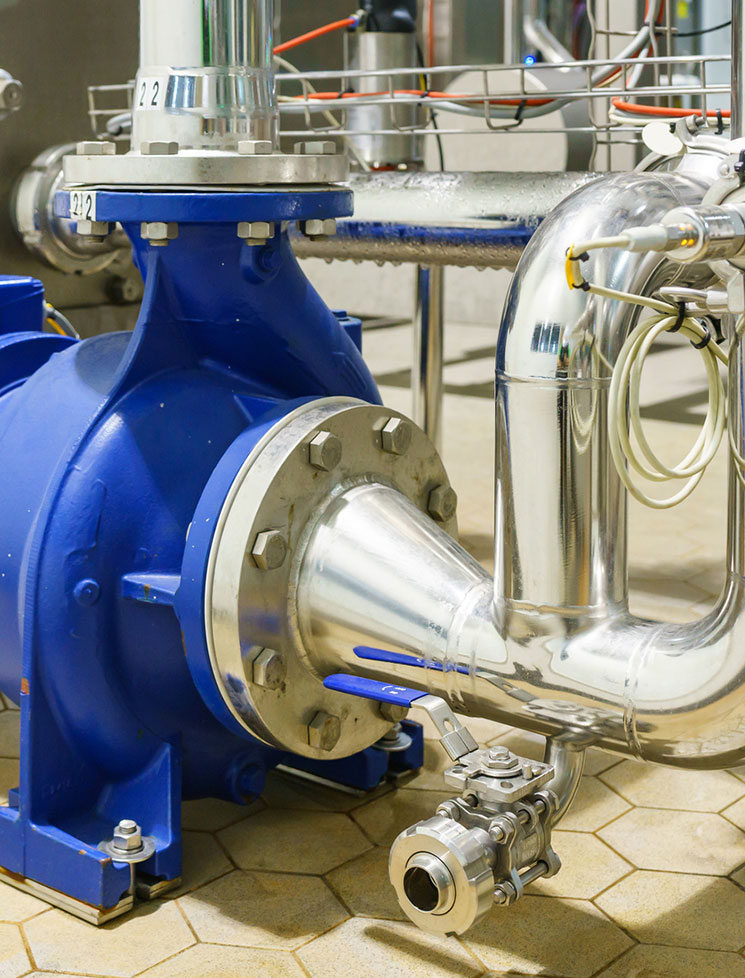 Hart Pump Service (1983) Limited
150 Milner Avenue
Unit 31
Scarborough ON M1S3R3